Family Holiday
Family holiday – From 2018th, TET has three new programs: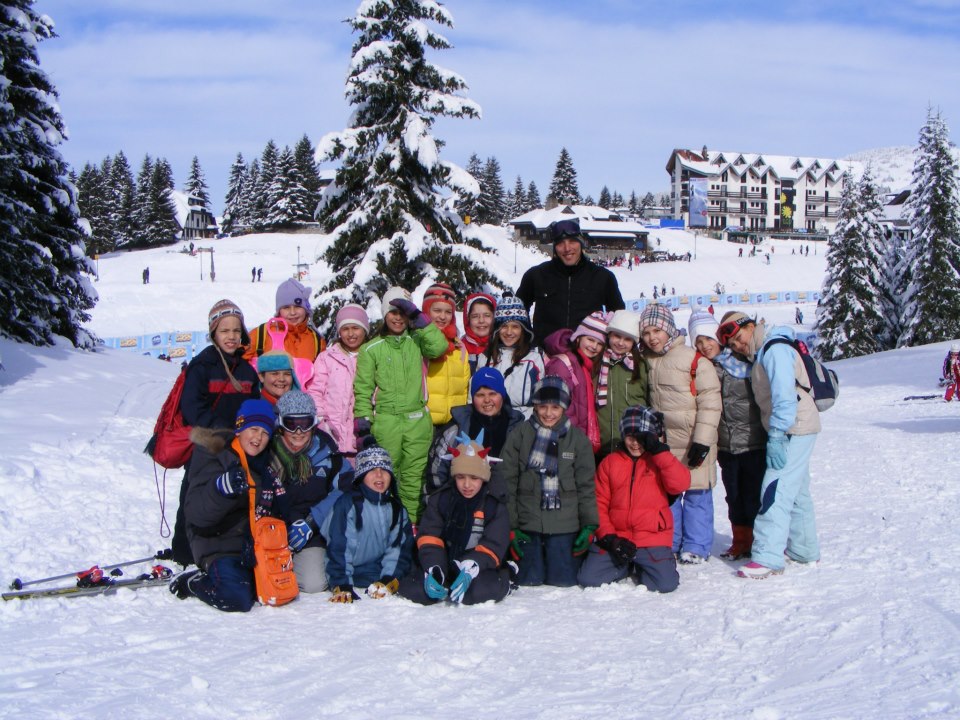 Family holiday on Kopaonik Mountain – during winter holiday, all the members of the family can join ski lessons that are organized during the morning and in the afternoon. Groups are divided as following: beginners, advanced and professional. For each group are specially designed programs for ski instruction according to their level of skiing.
BIT camp – Synergy of two most popular sport in Serbia – basket and tennis.
Back to your roots – Specially designed program for Serbian children in diaspora.