EVENT ORGANIZATION
Event organization – If you are looking for an experienced event manager to meet your event needs then TET is for you.
During the past few years, we've organized various events with great success. That's actually what others said about our services: http://tetserbia.com/what-client-say/.
Event planning is not only about the business. It's also about meeting new people, having new experiences and learning about history, culture and customs. We research, create, find the best solutions and organize the event according to your needs.
Together, we can create a successful and unforgettable event! For more information, feel free to contact us.
Note: Tours that you see on our web site are adjustable to every group request!
ENJOY YOUR EXPERIENCE!
PAST EVENTS
TRAVELLING HORSE DMC, BULGARIA
Teambuilding Activities
We are a partner agency of Travelling Horse DMC for organizing team building activities in Serbia. We have hosted few times multiply groups of Indian guests. They were involved in Jeep safari teambuilding and Kayak teambuilding. Looking forward to take part in our new Sport teambuilding activities.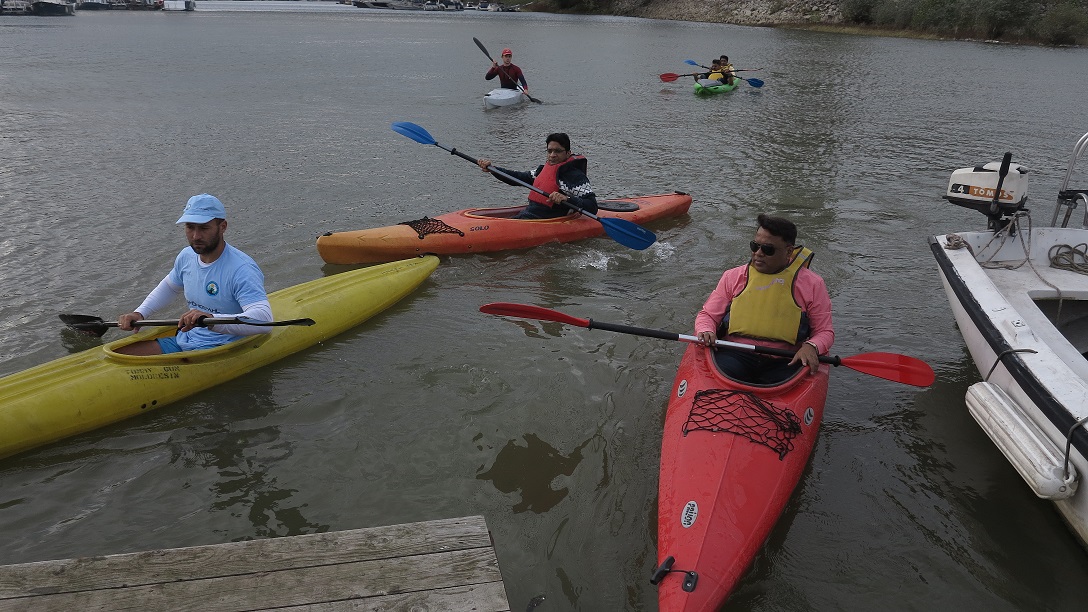 ACCRUENT, USA
TET has hosted Dev's Day event organized by Accurent Company. Besides taking care of accommodation, transfers, we organized unforgettable teambuilding Belgrade Quest Tour. During the tour participants had opportunity to get to know Belgrade by solving tasks, visiting museums and meeting people from Serbian history. We had a such a great time. How was it, find out from one of the participants. https://www.tripadvisor.rs/Attraction_Review-g294472-d10532664-Reviews-TET_Serbia-Belgrade.html
PROSENGHISI FILM STUDIO, GREECE
TET provided logistical support to Prosenghisi Film Studio from Greece in the recording of a documentary movie regarding WWI. TET was tasked with obtaining all necessary licenses, hotel bookings, and support on site. We are honored to be part of this project which is researching so many relevant and interesting facts regarding WWI in the Balkans and are looking forward to watching the new series.
 SYNERGY, BLUECIELO Netherlands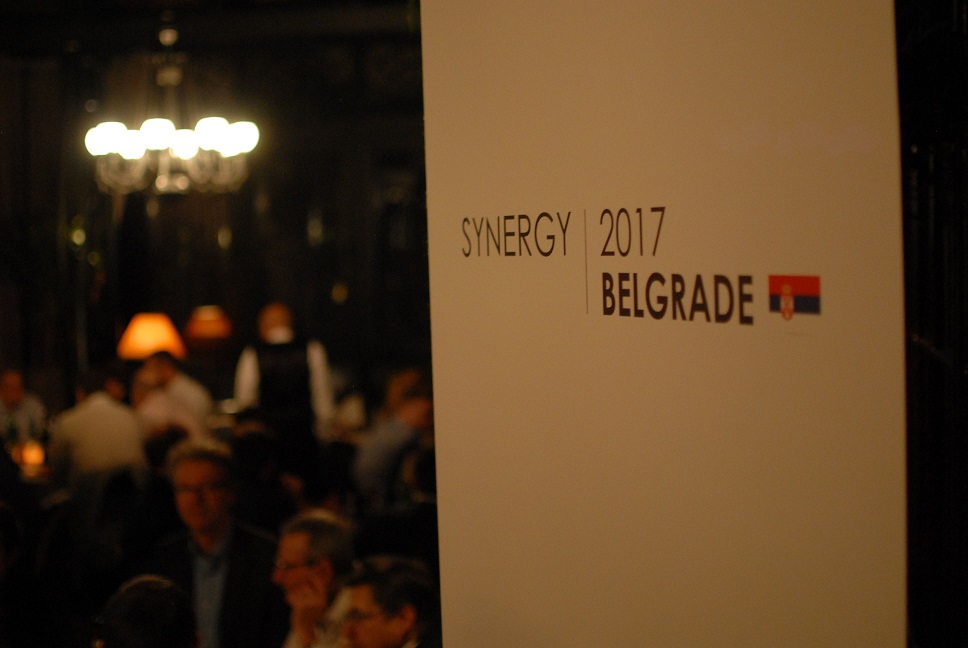 TET has been engaged as a local partner agency for the event SYNERGY 2017, organized by BlueCielo Company from Netherlands. Event lasted for seven days in January. More than one hundred participants had the opportunity to visit Belgrade and Serbia during the winter time. Find out more on: www.tetserbia.com/2017/03/23/synergy-2017/. 
Our very first client with whom we started cooperation in 2014th was Ms. Jelena Sivulka, president of NGO Hana's Hope. I still remember our first phone call, when she finally said "Ok, let's have a meeting." From that moment, TET become logistical support to one very nice event that gather families who have children with disabilities. During this event families have opportunity to share experience with people who are in the same situation. Every year this event gather more than 25 families. In the last few years camp was organized on Divcibare Mt, and Tara Mt. Both times, organization was on a high level. Thank you Jelena, for the opportunity to be part of this amazing event.