TOURS
Note: all tours that you see on our website are adaptable to larger groups and Team building.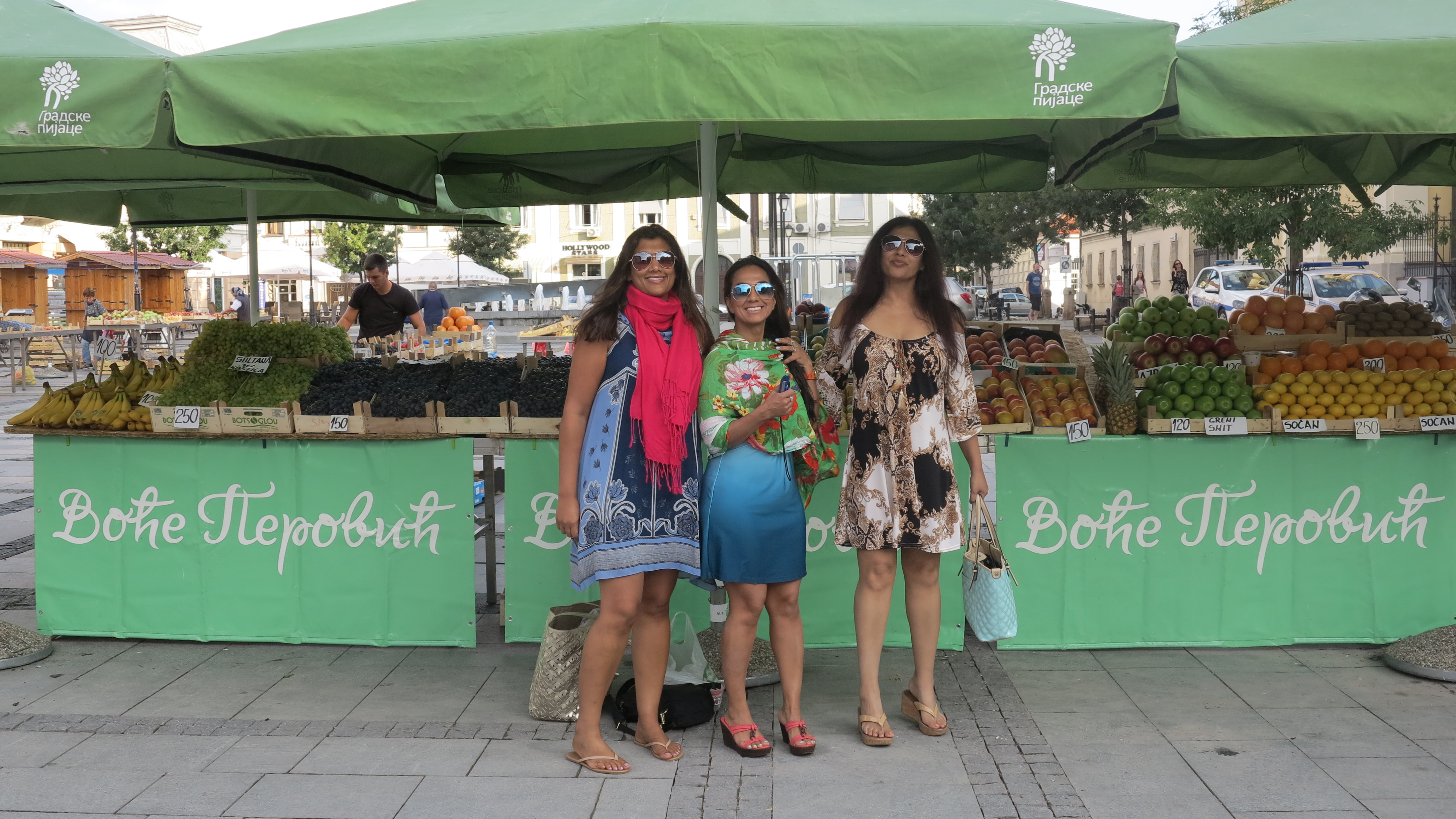 Welcome to our Tours page, where you'll find all the tours that TET has created for you over the last few years. All the tours that we offer have been well researched and tested for experience, to ensure quality. They are divided according to interest. You can experience Belgrade through our: Cultural Tour, Gastro Tour, or our Kayak Tour to see Belgrade from the river. You can also join our full Belgrade tour that combines city with the nature.
For those of you who like an adventure, we have 4×4 off road tour, which provides an unforgettable nature experience. The most popular destinations are Deliblatska Pescara and Kosmaj Mountain. Check out this video from one of our tours to Deliblatska Pescara Off road.
Through our Gastro Tour you can taste the most delicious Serbian products and experience the local way of living. If you are a gourmand and love to meet new people, this tour is for you!
Our Layover Tour is specially designed for people who have a layover in Belgrade. Instead of wasting your time at the airport, you can have a quick tour through the city. All of our clients say that this is unforgettable experience. Read more from their experiences here what client say.
TET is excited to introduce three new programs for 2018:
BIT Camp. BIT Camp is a synergy of the two most popular sport in Serbia: basket and tennis.
Back to your Roots. This program is specially designed for Serbian children in diaspora.
Family Ski Camp on Kopaonik Mountain. During this camp, every member of the family can join ski lessons that are organized during the morning and in the afternoon. Groups are divided by experience level: beginner, intermediate, and advanced. For each group are specially designed programs for ski instruction according to their level of skiing.
Note:  Tours are organized in cooperation with our partner, travel agency Alpha Travel SEE. TET creates programs and tour guide services. For more information, contact us – office@tetserbia.com